Fix Your Summary on Your Technical Resume
When you're polishing your resume for IT recruiters, you want every change to be as impactful as possible.  Why waste time updating a technical resume when every word doesn't increase your chances of landing your dream IT jobs?  One really powerful section of your resume is the summary.  Great summaries can hook technical recruiters and potential employers because they're usually right at the top of the resume.  Here's how to create a more powerful summary.
1. Delete all statements that are about subjective, personal qualities. IT staffing companies and employers aren't interested in statements like 'hard worker.'  If anything, IT staffing companies want to hear that you're a hard worker from somebody who's qualified to say that about you: a manager, team leader, possibly a coworker.
2. Make each statement speak to the IT jobs you want to land in the future. What are qualities your target employers want? What are the kinds of accomplishments or experience they're looking for?  That's what you should put in your bullet points.
3. Keep it a reasonable length. Some IT recruiting companies find that people will turn in a summary that runs to the end of page 1.  At some point, IT recruiters and employers may stop reading if your summary is too long.  If it's in bullet points, more than 5 will probably be too many.  If it's in a paragraph format, try keeping your summary to 4 or 5 sentences.
4. Mention key technologies in your summary. You don't want to list all technologies (that's for your 'Technical Proficiencies' section), but if the jobs you're looking for will all require, say, a certain programming language, make sure to include that you have experience using it!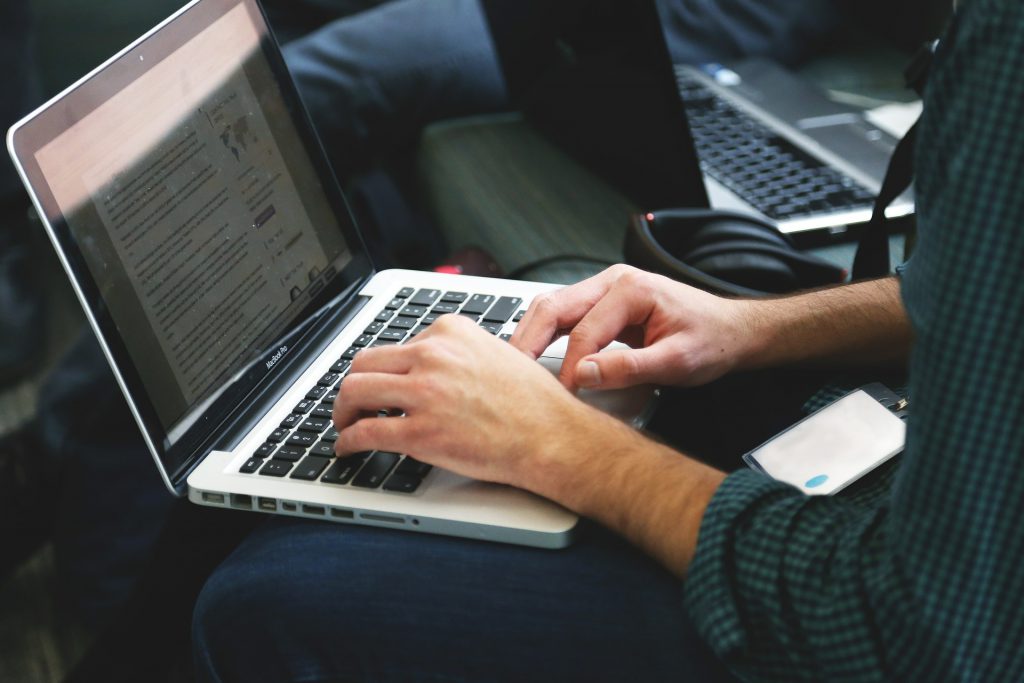 About AVID Technical Resources
AVID (Applications, Voice, Internet, Data) Technical Resources is a leading Information Technology recruiting company. Specializing in placing contract and permanent personnel in both Infrastructure Support and Applications Development positions, AVID has a national presence supporting clients ranging from small businesses to Fortune 100 companies. Headquartered in Boston, MA, AVID has achieved tremendous growth since the firm's inception in 2003. This has triggered numerous national awards and recognition, such as being named to Inc. 500 Magazine's list of 5,000 Fastest Growing Privately-held Companies in the US in 2010, 2011 and 2013. Additionally, the firm boasts of having more than 100 five-star reviews on Google from clients and candidates who rave about their experience and interaction with the firm's recruiters.
Facebook • Twitter • Linkedin • Google • Youtube • Pinterest • Instagram •