How to Be Ready for Personality Tests in the Tech Hiring Process
Most IT professionals are familiar and ready for every element of the job search.  Phone screens, technical interviews, coding tests, whiteboarding sessions, and interview thank you notes are all par for the course and most candidates are ready to handle them.  But one element of the tech job search that does surprise a lot of candidates is a personality test.  IT recruiting firms find that time and again, candidates are unprepared for personality tests or feel uncomfortable taking them.  Some even try avoiding them (which really isn't possible.  You may as well just opt out of the running for the job if you refuse to take the test.).  Here's a little more info about personality tests so you're not caught unawares the next time you have to take one.
Why do employers give these tests, especially in tech?  It might seem counter-intuitive that employers base hiring for IT jobs off of personality tests.  These jobs are all about very specific (often hard-to-find skills), aren't they?  In the past decade or so, employers in the tech space have become more concerned with culture.  This has happened for a few reasons, but the increased use of Scrum and Agile as development methodologies probably plays a big part.   The days of Waterfall and heads-down coders are largely gone.  This means that personality has become exponentially important to hiring managers. Thus, a small but strong minority is very invested in using personality tests as part of their hiring process.
Can I cheat on personality tests?  No.  It's not even worth trying.  IT staffing firms find that the 'right' answer on these tests often isn't very clear anyways.  The questions are usually pretty abstract ones or hypothetical ones that don't even seem applicable to the job.
What if I want to try to 'cheat' anyway?  It's important to note that you wouldn't want to cheat on these tests, even if you could.  Like cheating on a coding test, this will just land you a job that you won't be likely to succeed in.  If an employer is offering a personality test, it's likely that hiring somebody who fits into their corporate culture is paramount.  If you 'cheat' your way into a job where you're not a culture fit, it will become apparent pretty quickly. Your status at the company will suffer, or worse, you'll be fired.  IT recruiting agencies suggest you be honest on personality tests.  If you fail it, this can still be a good thing.  Your test result will ensure that you avoid taking a job you'd be miserable in, anyway!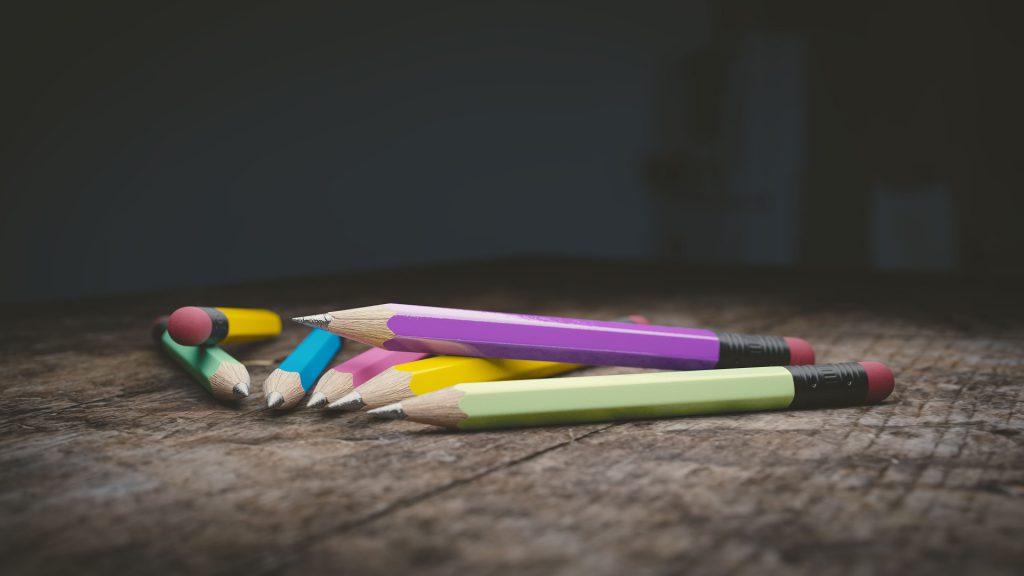 About AVID Technical Resources
AVID (Applications, Voice, Internet, Data) Technical Resources is a leading Information Technology recruiting company. Specializing in placing contract and permanent personnel in both Infrastructure Support and Applications Development positions, AVID has a national presence supporting clients ranging from small businesses to Fortune 100 companies. Headquartered in Boston, MA, AVID has achieved tremendous growth since the firm's inception in 2003. This has triggered numerous national awards and recognition, such as being named to Inc. 500 Magazine's list of 5,000 Fastest Growing Privately-held Companies in the US in 2010, 2011 and 2013. Additionally, the firm boasts of having more than 100 five-star reviews on Google from clients and candidates who rave about their experience and interaction with the firm's recruiters.
Facebook • Twitter • Linkedin • Google • Youtube • Pinterest • Instagram •