Take Notes During Your IT Job Interviews
Even if you're completely engaged during your interviews for IT jobs, there are still little details you could miss or forget later.  IT recruiters would absolutely suggest taking notes as you interview.  Here are two guidelines IT staffing agencies would suggest you follow to take notes for your own reference later.
Write down info for your thank you note. IT recruiting companies have seen time and time again how powerful a good thank you note can be.  To write a good one, you'll probably need to have some things written down to refer to after the interview.  Start with the names of all your interviewers.  (Your IT recruiting firms may not know who your interviewers were if you can't remember their names—and this will make it impossible to deliver a thank you note!)  Then make sure to note any major concerns that are brought up about your candidacy, any questions you feel you may be able to answer better or expand upon, or just any particularly good moments/connections you may have had with your interviewer(s).  These are all the kinds of things that you want to address in a thank you note.  They will show that you were deeply engaged in the interview.
Write down any questions you have for your technical recruiters. These are the things you don't feel comfortable asking your interviewer.  Or  perhaps these are things you think may not help you give your best impression to the interviewer.  This is exactly what IT staffing companies are for.  If you have concerns about the job, it's best to talk with your IT recruiting agencies about them so you can be more candid.  If you have questions about compensation, perks, vacation time, benefits, etc then save them for a conversation with your IT staffing firms.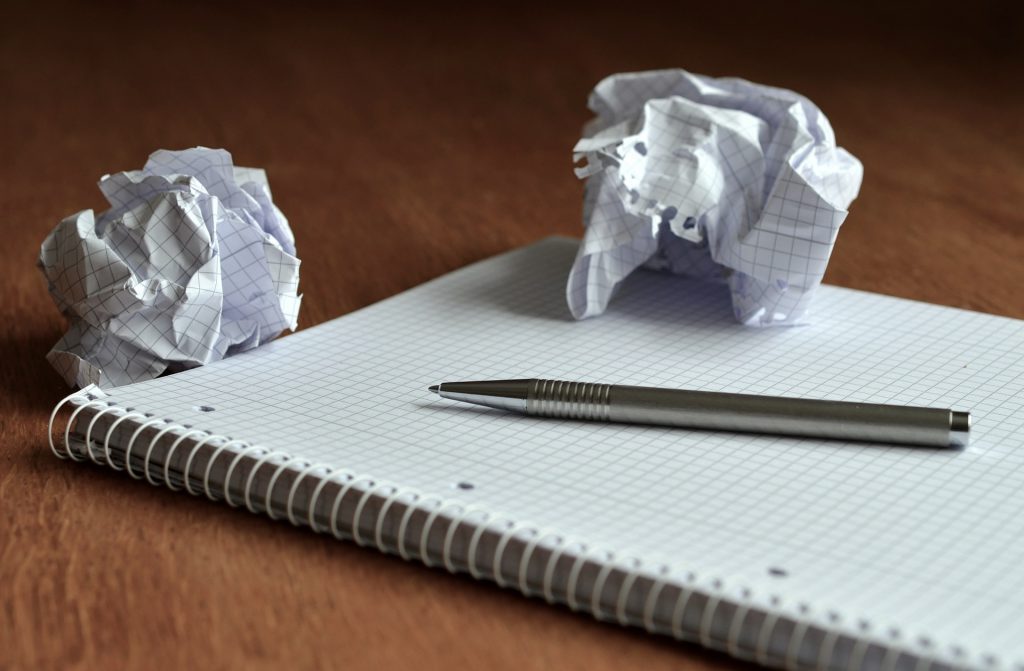 About AVID Technical Resources
AVID (Applications, Voice, Internet, Data) Technical Resources is a leading Information Technology recruiting company. Specializing in placing contract and permanent personnel in both Infrastructure Support and Applications Development positions, AVID has a national presence supporting clients ranging from small businesses to Fortune 100 companies. Headquartered in Boston, MA, AVID has achieved tremendous growth since the firm's inception in 2003. This has triggered numerous national awards and recognition, such as being named to Inc. 500 Magazine's list of 5,000 Fastest Growing Privately-held Companies in the US in 2010, 2011 and 2013. Additionally, the firm boasts of having more than 100 five-star reviews on Google from clients and candidates who rave about their experience and interaction with the firm's recruiters.
Facebook • Twitter • Linkedin • Google • Youtube • Pinterest • Instagram •